The third Lumiere Tales album is officially released! The album's title is LUNARIUM.
Genres: #downtempo #newage #instrumental #celtic #neofolk #indie
Album released with the support of Neostatics Sounds label.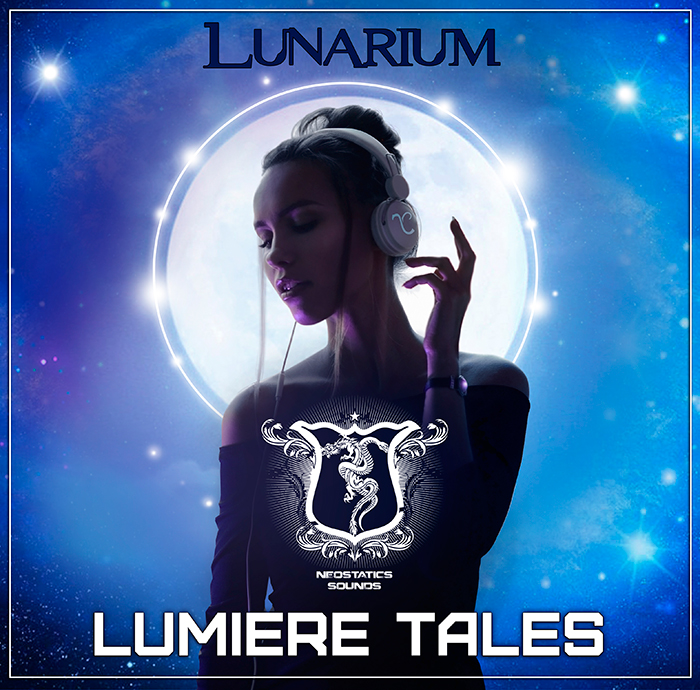 «Lunarium» includes six tracks created in the period 2015-2019.
Every track in the «Lunarium» has its own energy and history.
Images of nature… Dreames about fantastic journeys to stars… «Lunarium» is a blend of ethnic and futuristic vibes.
You can find original instrumental music (celtic harp, pan flute, guitar) in compilation with an electronic sound in this new album.
Thanks to my friends for support in the preparation of this album (Ija Ovskaya, Ekaterina Guzovskaya-Gora, Vasily Zubarev, Alexander Tikko, Andrey Sokolov, Anna Novikova).
Thanks to everyone for your support!
You can purchase it here:

https://www.beatport.com/release/lunarium/2762301

https://www.deezer.com/ru/album/119917822

https://www.junodownload.com/products/lumiere-tales-lunarium/4375054-02/