About Lumiere Tales
Lumiere Tales is a blend of electronic and acoustic music. It's a project by musician and composer Ivan Solas. Lumiere Tales music is related to genres: new age, neo folk, indie, electronic, dance.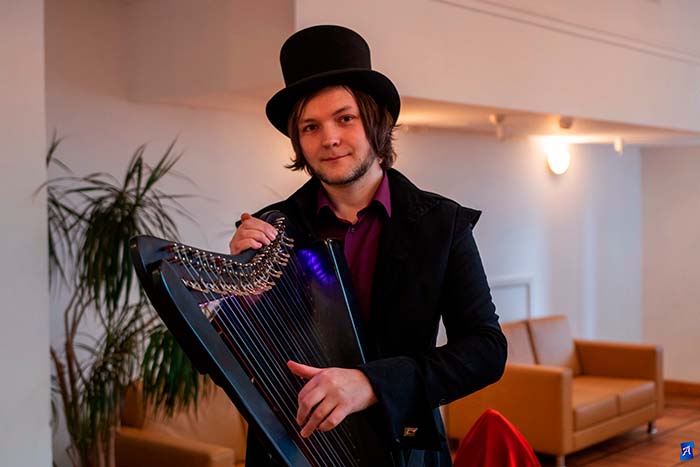 Lumiere Tales is also a music band. My gratitude for collaboration to musicians Andrey Sokolov, Alexander Tikko.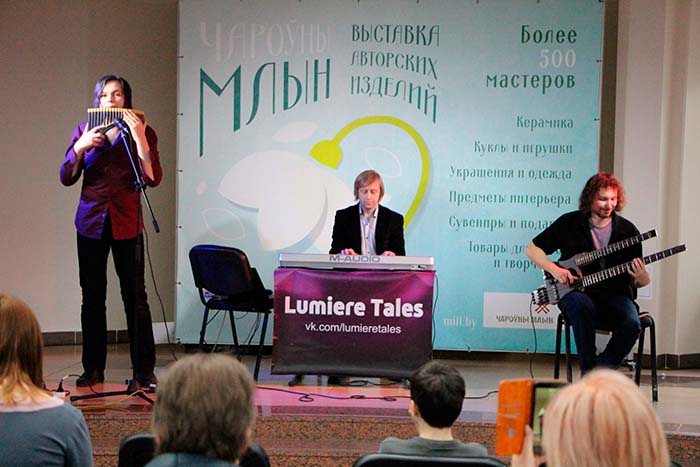 I play the Celtic harp, flute, pan flute, whistle, ukulele, piano and create original music and covers. You can find our officially released music at Discography
I'll be glad if my creation will be useful to your projects. You canf find royalty free tracks for your videos, podcasts, theatre performances, videogames, TV, etc. Royalty free music
If you satisfied with my creations you can support me by becoming a patron.
Royalty free music
If you are interested in royalty free music, you can find it there: royalty free music
How to support
I will be very grateful if you become my patron. It's possible to do this via Boosty boosty.to/solasmusic
You can also purchase Lumiere Tales music. You can find it in many online stores. We recommend you Beatport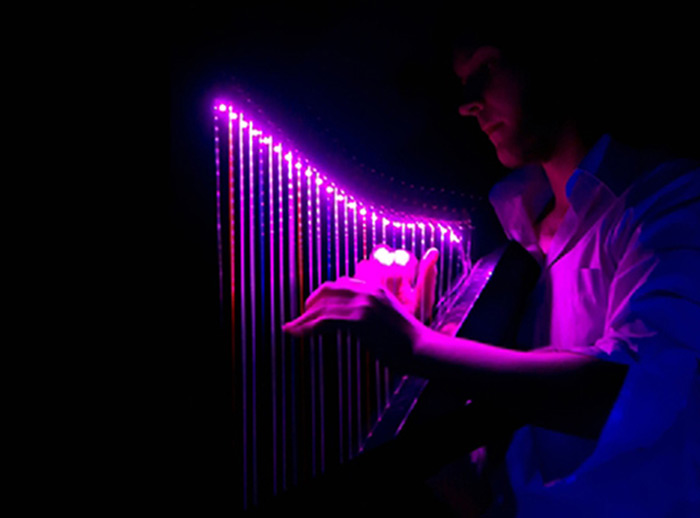 Discography
2013  «Elven Forest»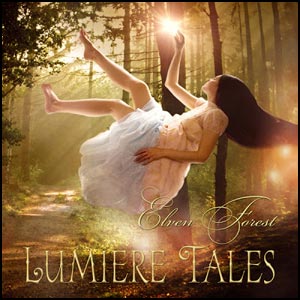 The first album «Elven Forest» was published in 2013 (instruments: piano, flute, electronica).
2014 «Le Coeur Du Vent»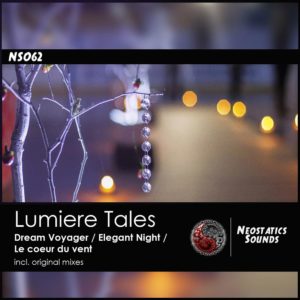 EP «Le Coeur Du Vent» was released in 2014 ( instruments: celtic harp, electric guitar, voice, electronica).
2019 «Lunarium»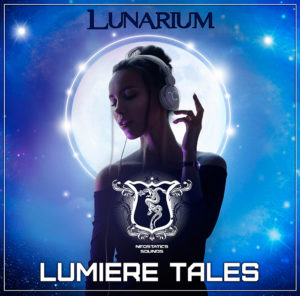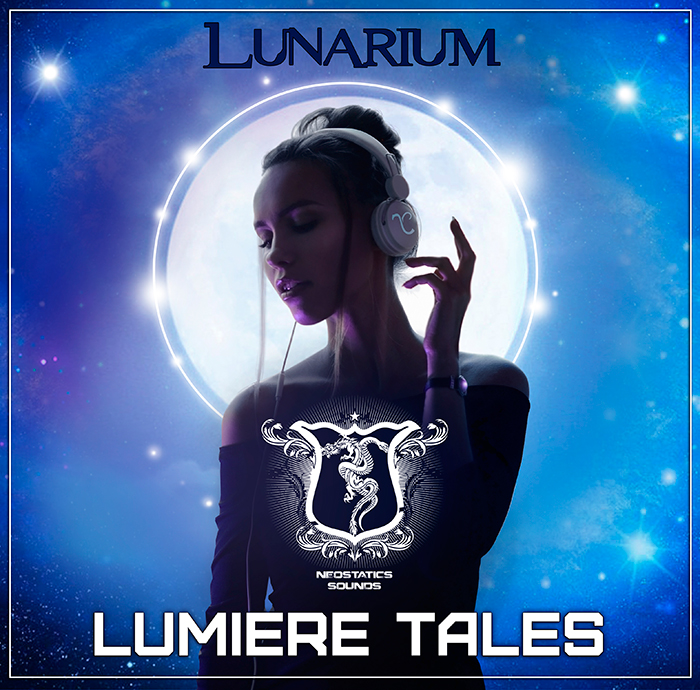 The new album «Lunarium» was released in December 2019 with the support of Neostatics Sounds. «Lunarium» includes six tracks created in the period 2015-2019. You can find original instrumental music (celtic harp, pan flute, guitar) in compilation with an electronic sound in this new album.
2020 — 2021 Singles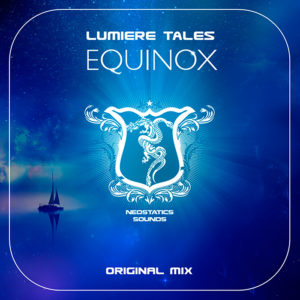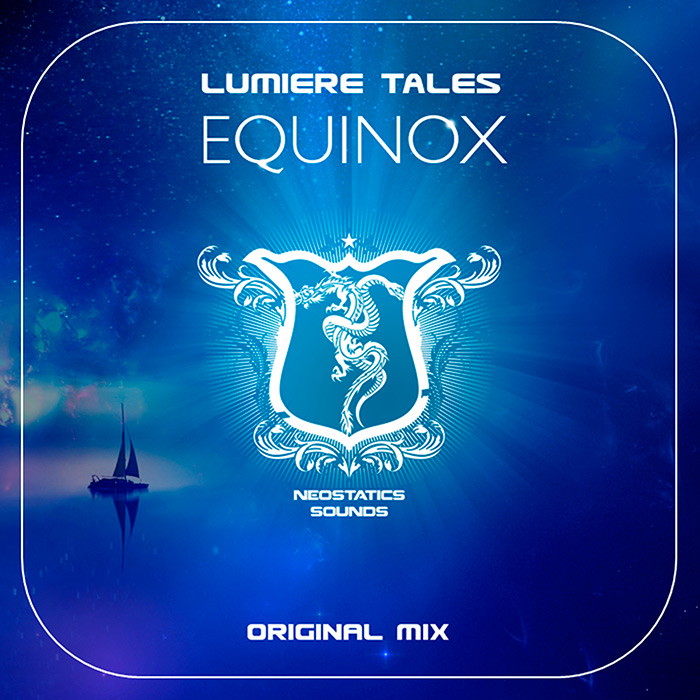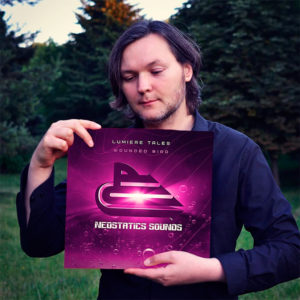 Soundcloud